When you're shopping for your next car, it helps to have access to a great selection of cars. You'll definitely find that when you come to Pearl Chrysler Dodge Jeep Ram. Our dealership offers a robust inventory of new and used cars, including top models from Chrysler, Dodge, Jeep, Ram and more.
There's more to our dealership then new cars, however. Our dealership also offers financing designed to make them affordable.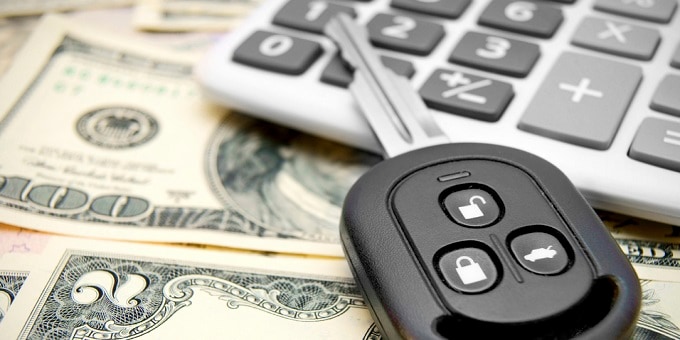 Find the Vehicle Financing that Fits Your Budget
Once you've found the right car, you'll need to find a loan or a lease that can help you pay for it. The finance team at Pearl Chrysler Dodge Jeep Ram might be just what you need. Our lending partners can put together a loan that's perfect for the Ram 1500 truck you're interested in. We can likewise connect you to the perfect lease offer for an SUV like the Jeep Cherokee or Jeep Wrangler.
And that's not even talking about our financing specials. We routinely offer financing specials that include everything from discount pricing to better rates and more. Our financing specials include deals tailored to a range of our most popular models. These include everything from our Ram trucks to SUVs like the Jeep Grand Cherokee or cars like the Dodge Charger.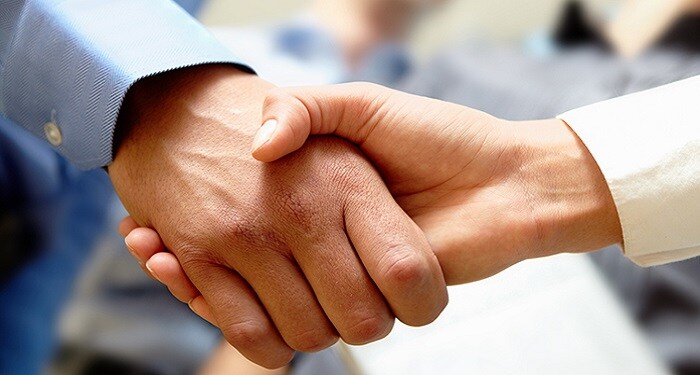 Reach Out to Our Dealership to Find the Financing You Need
Would you like to know more about the new or used vehicle financing at our Pearl Chrysler Dodge Jeep Ram? Reach out to our dealership today to learn more about our current offers, and what we can do to provide the financing your vehicle needs.
Whether you're looking for some used, certified, or brand new, our dealership has the financing you need to make it affordable.