When you slip behind the wheel of your car, there's a lot of things you'd probably like to have. We're willing to bet that "peace of mind" ranks pretty high on the list.
One of the best ways to ensure you can count on your car? Give it the routine maintenance it needs. When you take care of your car, you're equipping it to take care of you for longer.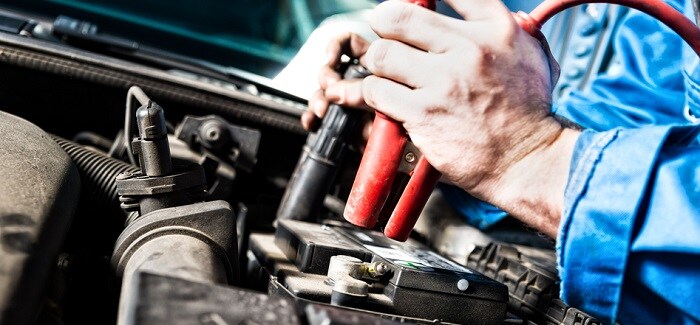 ?
A Service Team Geared to Needs of Peotone, IL
It's not enough, of course, to just recognize that you need maintenance service. You need to find the right place to get it taken care of. For drivers in the area of Peotone, IL, that means coming to the service team at Pearl Chrysler Jeep Dodge Ram.
Based in Peotone, our dealership maintains and onsite service center with the tools and expertise to handle all your major maintenance needs. These common essential like:
Oil Changes
Tire Rotations
Brake Maintenance
Battery Inspections
We're also equipped to handle your general inspection (and underestimated necessity!), as well as other necessities and more complex procedures. We have everything you need to keep your vehicle running its best for longest.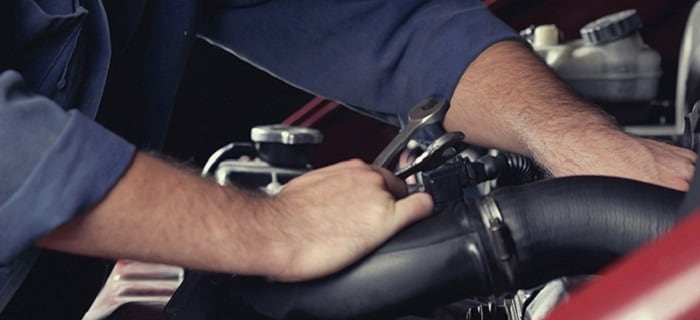 ?
Schedule Your Vehicle Service Appointment at Our Dealership Today
Would you like to know more about the service center at Pearl Chrysler Dodge Jeep Ram? Get in touch with our technicians today and schedule an appointment. We'd be delighted to tell you more about everything our dealership can provide, service offers included. We can also help you schedule a time to come in and get your service taken of.
Don't hesitate to reach out to us for all your vehicle needs, and more.