Shop, Trade-In, and Finance Your Next Vehicle Purchase from the Comfort of Your Home with Pearl Chrysler Dodge Jeep RAM's Online Digital Retail Tools
When shopping for a new vehicle, you might not have the time to swing by the dealership, pick out a model to test drive, go through the financing paperwork, and more. These experiences can often take hours, which is why Pearl Chrysler Dodge Jeep Ram offers an innovative online shopping trip with our Digital Retailing tools. The purpose is to make your vehicle shopping more enjoyable and easier, as you can conduct the whole process from the comfort of your favorite chair. We're happy to help you with any questions over the phone, and we'll be here when you want to finish the process up by stopping by and driving away in your new vehicle!
The Four Steps to the Digital Retailing Tools 

There are four parts to the process, each one designed to handle a part of the vehicle-buying experience you would normally go through while at the dealership.
Selecting a Vehicle: Browse through our online inventory of new or used vehicles from Chrysler, Dodge, Jeep, and RAM. Whether you need a new truck, a capable SUV, or thrill-topping Dodge or Chrysler sedan, you'll be able to narrow down the selection to your preferred model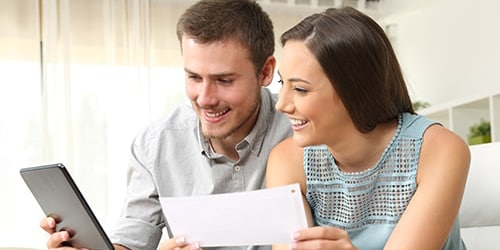 Determining Monthly Payments: Once you have your new vehicle figured out, you can calculate what you would pay per month using this tool. It will show you what you would need to pay based on the vehicle you chose, and how different specials and deals may affect it.
Valuing Your Trade-In: This tool allows you to determine the value of your current vehicle, and how you would be able to apply it to your new purchase. You simply plug in the information for your model, the condition it is in, and the tool will provide you with an estimate that we can confirm at our dealership.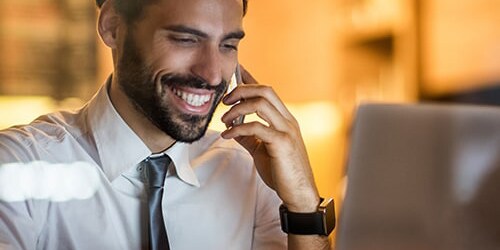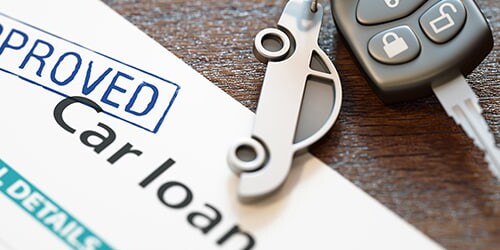 Applying for Financing: Once you're ready to purchase, you can get pre-approved for a loan or lease using our online application. Add in your trade-in, and you'll know what kind of payments you'll be making when you purchase your new model.
Vehicle Delivery is Available
While we cannot guarantee that everyone that buys their next New Chrysler, Dodge, Jeep or Ram vehicle at Pear will qualify for vehicle delivery, we would like to encourage all our customers to call us to see if this option is right for you.

Contact us to find out more.

The process is simple and quick, and the best part is that you do most of it on your own time. Just stop by our dealership to finish up the process and drive away in your new vehicle without spending tons of time here!
Have Questions? Contact Us